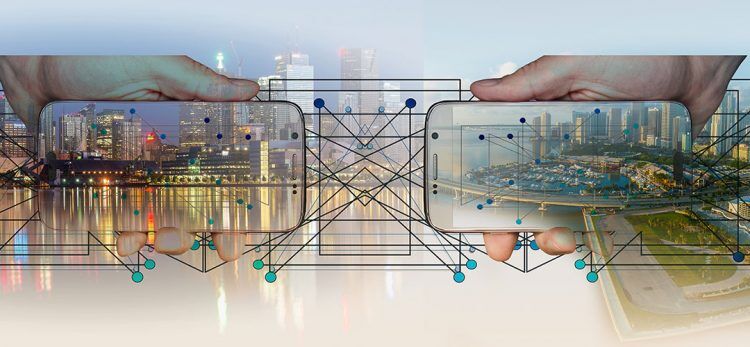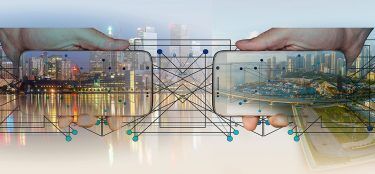 interfaceMA (2019)
Transaction Type: Investment by a Strategic Partner
Sector: Proptech
Context: Construction belongs to the industries with the highest digitization potential. While digital solutions are fairly widespread throughout the planning phase, construction itself, a naturally analogue process, subject to many external factors, can be famously inefficient. Digital solutions may contribute to optimize organization and processes over the entire value chain – on to administration and revitalization of buildings – thereby creating new values.
Transaction: Drees & Sommer SE supports the construction and real estate industry internationally as development and process consultant from the first idea and its realization on to potential revitalization, employs 3,200 staff at 40 locations and generated revenues of EUR 380 million in 2017. The volume of projects managed in 2017 amounted to EUR 46 billion.
In order to digitize this business model several cooperations had been launched already, also with interfaceMA GmbH. Deepening these joint efforts Drees & Sommer SE now acquires a minority interest in interfaceMA GmbH.
interfaceMA was founded in 2013 and specializes in the development of B2B software and services for the real estate sector. Focus areas include applications for mobile data recording and -processing, process management and browser based geoinformation systems.
The tailor made software tools of interfaceMA support the efficient valuation of real estate, property management through seamless information and continuous information chains in administration, rental and marketing and asset management a.o. through targeted development of assets on the basis of reliable base data.
in rebus corporate finance GmbH supported interfaceMA GmbH as exclusive financial advisor throughout the transaction.
SIMILAR TRANSACTIONS
Another example for a growth capital investment by strategic partners would be the AX Semantics project, whereas in the case of Barfer's Wellfood a financial investor got engaged. Both sellers were exclusively advised by in rebus as corporate finance advisor.