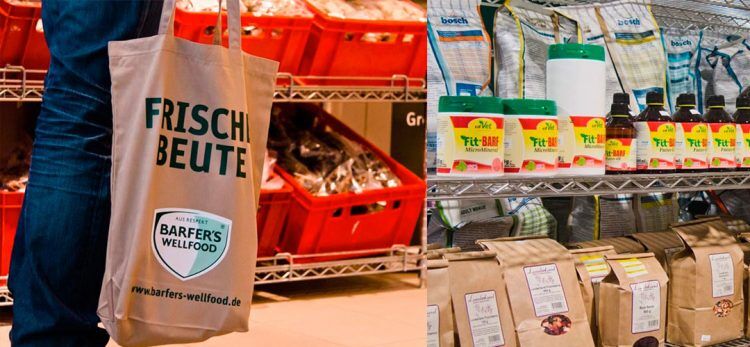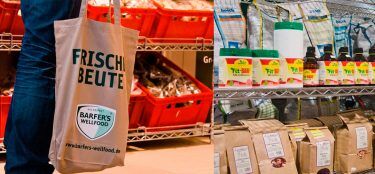 Barfer's Wellfood (2017)
Transaction Type: Growth Investment
Sector/ Business Model: Pet Food/ Processing & (E) – Commerce
Company & Project: As a producer of fresh meat home pet food Berlin based Barfer's Wellfood (whereby "BARF" stands for Biologically Appropriate Raw Food) has been growing dynamically for years. The company packages and distributes home pet food on- and offline through four retail shops as well as through an online shop, all company-owned, directly to end consumers and employs more than 30 staff. It is also due to the complete mixtures offered that Barfer's Wellfood production capacities reached their limits. These are the only complete feed mixtures approved by the German Agricultural Society ("Deutsche Landwirtschaftsgesellschaft – DLG") with a DLG certificate, can be used immediately and without any additional supplements upon thawing, avoiding malnutrition of pets and thus enjoy increasing popularity among pet owners. Barfer's Wellfood has already become an innovation leader in its segment and the capital acquired now by Cologne based private equity investor BE Beteiligungen allows the company to keep expanding its facilities in Berlin-Marienfelde and plan for an expansion of offline distribution in Berlin and other German cities.
in rebus corporate finance supported Barfer's Wellfood GmbH as exclusive financial advisor throughout the transaction.
Transaction related press release (German)
UPDATE
In its "Newsletter BE Beteiligungen Februar 2020" BE Beteiligungen announced a further growth investment in Barfer's Wellfood, effective as of December 2019.
In 2021 the Barfer's Wellfood shareholders sold a majority stake in the company to the London and Paris based Private Equity Investor Perwyn.
SIMILAR TRANSACTIONS
Interested in more E-Commerce transactions? Feel free to check out the equally successful mymuesli/ Green Cup Coffee and Print Royal projects supported by in rebus corporate finance.