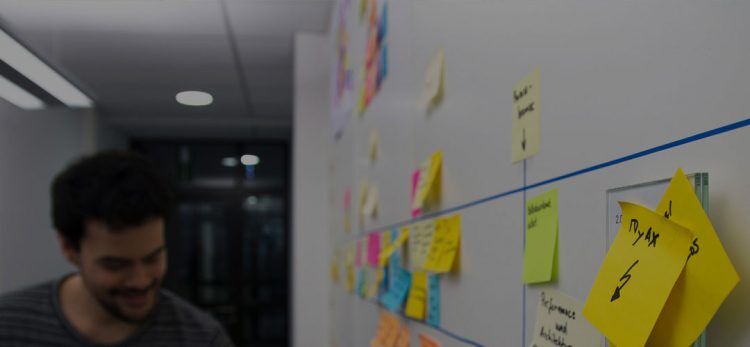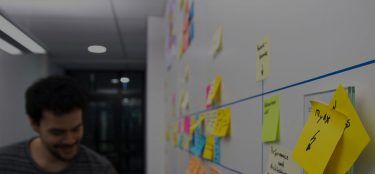 AX Semantics (2016)
Transaction Type: Series A
Sector/ Business Model: Automated Text Generation/ B2B SaaS
Company & Project: Stuttgart based AX Semantics is one of the leaders in the area of natural language generation (NLG) worldwide. The company combines extensive journalistic and publishing experience with innovative technology. AX Semantics works on the vision to make the automized production of text available to as many users without programming know how as possible. With the help of the new investment by the German media companies Mueller Medien, Augsburger Allgemeine/ pd ventures and NWZ, AX Semantics keeps driving the development of its product suite, including the enhancement of its own programing language ATML3 (Automated Text Markup Language) as well as of its SaaS-Platform myAX.
in rebus corporate finance supported AX Semantics GmbH as exclusive financial advisor throughout the transaction.
Transaction reported on by gruenderszene.de
Interested in other successful transactions in the publishing sector? Pls. follow this link for the description of the company sale of Berlin based smarticular to Bastei Luebbe from Cologne.