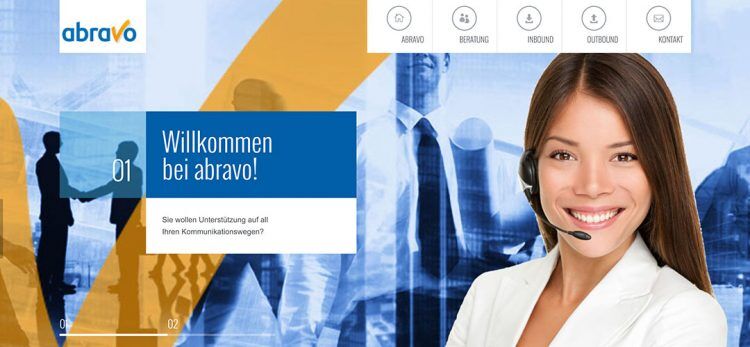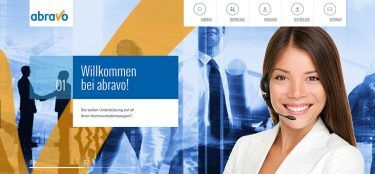 abravo (2018)
Transaction Type: Company Succession
Sector/ Business Model: Callcenter/ Services
Context: According to data of the German Institute fuer Mittelstandsforschung (IFM) some 150.000 companies with 2.4 M employees face a company successions situation between 2018 and 2022. The related challenges are regularly analyzed from an academic perspective. Transactions usually require several hundred consultant days in support. In cases where the succession situation does not arise after careful preparation and planning but rather due to completely unplanned and sometimes tragic circumstances, relatives and employees may be exposed to extreme stress, while company activity must of course be upheld – and requirements faced by all stakeholders rise exponentially.
Company & Project: abravo GmbH , based in Germering (greater Munich area), is a service provider in the call center sector. Since company foundation in 2002 services in the area of consulting, training, outbound, increasingly inbound as well as related SW solutions have been offered to a client base which grew to several hundred small and medium enterprise accounts. Upon evaluating several transaction structures and following intensive discussions with the relevant buyer group a solution for company succession has been successfully implemented in 2018.
Buyer: CMH Holding DOOEL Skopje
in rebus corporate finance GmbH supported the shareholders of abravo GmbH as exclusive financial advisor throughout the transaction.
SIMILAR AND GROWTH EQUITY TRANSACTIONS
Other transactions sucessfully advised on by in rebus corporate finance include smarticular and Print Royal as for company sales, and AX Semantics or Barfer's Wellfood as examples for growth equity transactions with the involvement of strategic and financial investors, respectively.